With the power of social media today, with over  3.6 billion users worldwide, we can help your brand reach out to your target audience.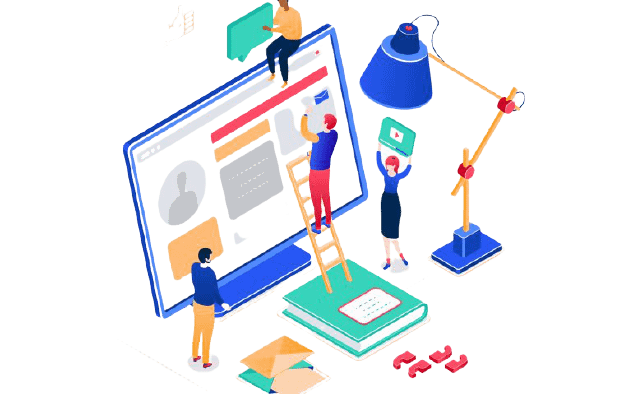 Social media marketing Online Business Basics
When it comes to social media, you need a strategy that's tailored for your brand. 70% of consumers expect brands to have a social media presence–and they want those brands to be cohesive with their other marketing efforts.
That's where we come in: Social Media Experts who can help you develop the best strategy for your business and execute on it flawlessly.
Business owners know they should be using social media to market their business, but don't know what networks to invest in or how much. That's where Aduduke Technology comes in! We specialize in social media management and advertising services that remove the complexity of social media for entrepreneurs so they can focus on running their online business.
Social media marketing is the activity of gaining website traffic or attention through social media sites. Business-to-consumer (B2C) and business-to-business (B2B) are two different types of companies that adopt either type of strategy to market their product line and services online.
What is social media marketing
In today's internet-driven world, social media channels have become a major source of news and information. Plus it also has an effect on search rankings and digital marketing!

So, you want to market on social media? Great! But it is important that marketers know what's necessary and how they should approach this type of marketing. If not, failure will be inevitable. In order for your brand or company to stand out from the rest in a sea of competition with other brands all vying for attention online via platforms like Facebook and Instagram – which are used by more than 1 billion people each month according to Statista – one must understand everything related specifically to social media marketing including demographics targeted (and those who use these sites), as well as best practices & tactics so their efforts aren't wasted but highly effective instead leading them toward success rather quickly while also avoiding common pitfalls along the way such mistakes many others have made before
Before you can start planning out your strategic approach to improving your business's online visibility, you need to understand the terminology used and what it means. Using the wrong descriptions in a strategy document distributed to others can be detrimental to your success and getting budgets and tactics approved. So let's break this down into layman's terms that are easy to understand.
The two core areas within the search marketing industry are:
SEO – An approach that uses organic methods to appear in search results.
SEM – An approach that uses paid methods to appear in search results.
What is important to understand is that the definition of SEM is often disputed and contradicted. In fact, some sources, Backlinko as an example, cite that SEM is the wider channel of search that encompasses both organic and paid. The general consensus is that SEO relates to organic search, and SEM is paid.
SOCIAL MEDIA MARKETING CAMPAIGN STRATEGY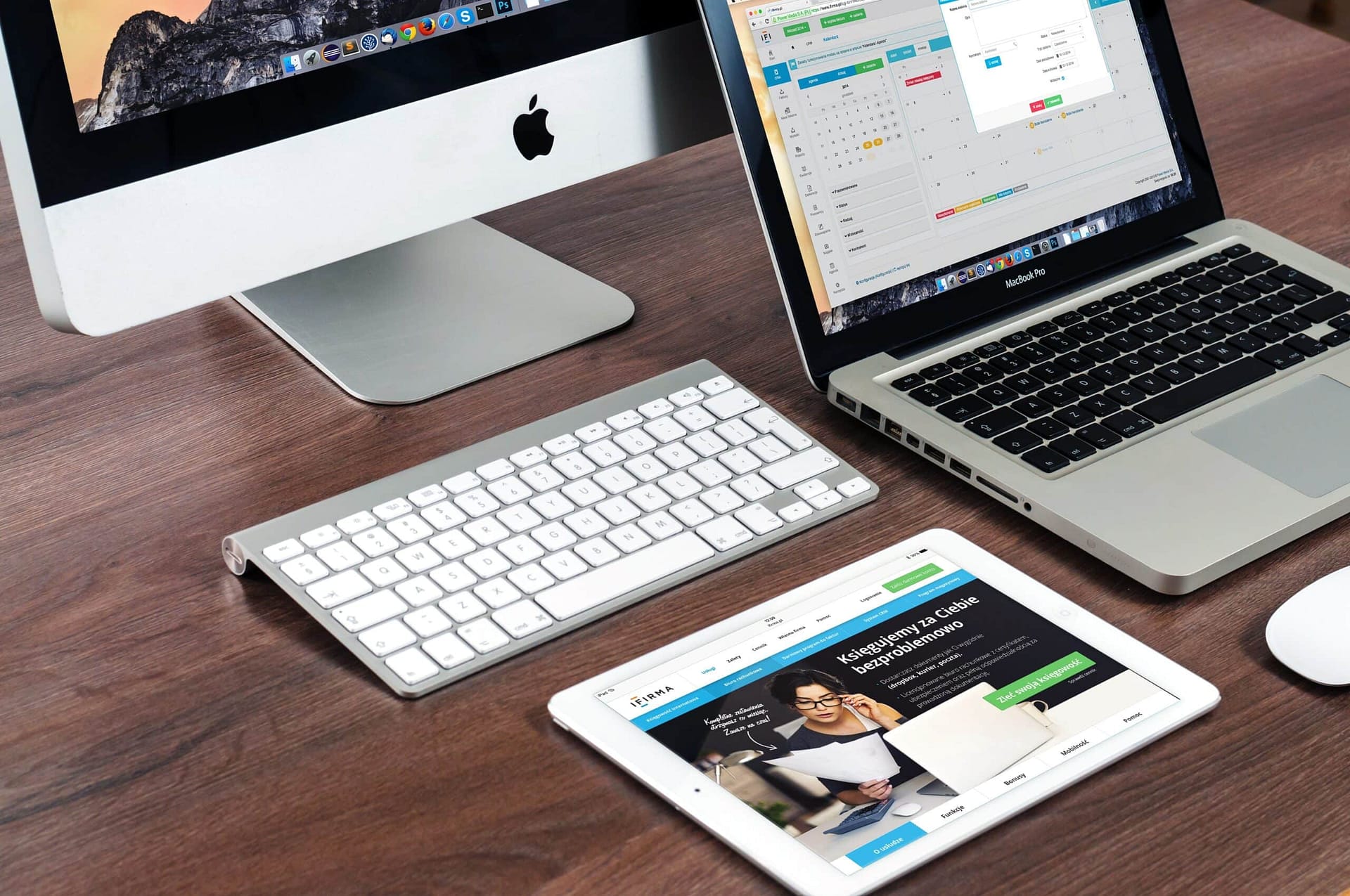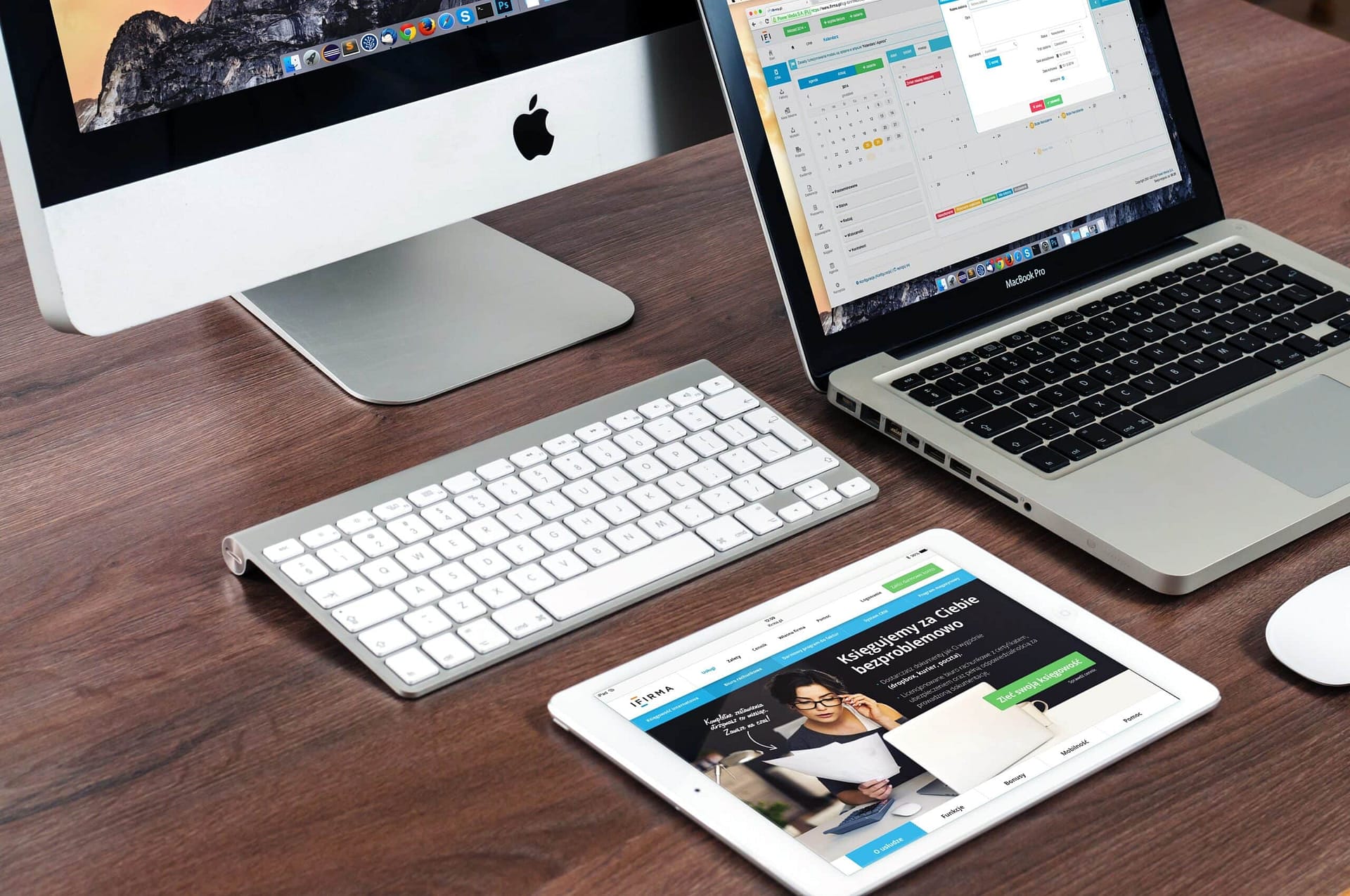 On this topic let's take a brief look at the importance of Social Media Marketing . We have tons of methods we use to optimize website and other products to attract social media. The power of Social media can not be over emphasized at a time like this.
Just of recent we could see the effect of the few hours outage of Facebook, Instagram and Whatsapp on the business and social life of many. This is a clear implication that you need professionals like Aduduke technology to handle your social media marketing.
The salient points to note on Social Media Marketing are thus:
Landing Pages: So what exactly is a landing page and what impact does it have on the overall structure of the Search Engine Marketing Campaign.
Well, first things first, the landing page according to the purists the landing page is a standalone website page that is separate from the main page which users would normally land on.
This means that a landing page is a special page crafted by marketers to lead potential visitors to complete an action such as purchasing a good or a service.
Some of the actions that the landing page can prompt a user to undertake include; signing up to receive an eBook or whitepaper, webinar registration, contest entry discount our coupon voucher.
Keyword Research: Keywords are the building blocks of search and every search engine in existence uses the input of the search keywords, keyed in by uses to serve the necessary pages which they have requested.
The entire process uses an algorithm which is just a fancy word for a complex statistical equation which ranks the relevance of the search term to the content and serve sup the content accordingly.
So you must research widely to understand which keywords the users use to get to your website and use that as the building block of your Search Engine Marketing campaign.
These keywords will help you in trying to drive conversions to your service or product offering.
Pick your posting strategy , You should choose the social media marketing plan that best fit your strategy and the goals you want to achieve on social with your marketing.
Frequently asked questions